Welcome!
SBA Certified Small & Disadvantaged Engineering / Integration Firm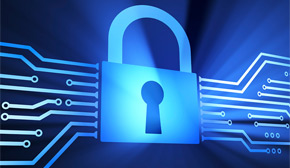 Our mission is to satisfy the requirements of our clients by designing,  developing, engineering, integrating, installing, implementing and maintaining  state-of-the-art Technology through application of the most advanced technology  available.
Read more
Our Services
Providing support with a nationwide network of teaming partners.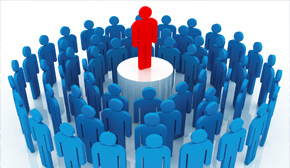 SEI experiences range from development, design, integration and installation of simple "Hardwired" Electronic Systems to advanced nationwide Enterprise Smart Card Network Technology, also Maintenance Support and Emergency "On-Call" Support
Read more
---
Recent News Posts:
GSA Security and Protection Category Award # 47QSWA18D0023 Systems Engineering, Inc. (SEI) was awarded GSA Security and Protection Category Management Contract. When your agency requires law enforcement, security and protection, facilities management or fire and rescue products and services, GSA Security and Protection Contract offers the right solutions for you. Our contract can provide protection on land or at sea and provide assistance after natural or manmade disasters.
'AFRL and AFWERX have partnered to streamline the Small Business Innovation Research process in an attempt to speed up the experience, broaden the pool of potential applicants and decrease bureaucratic overhead. Beginning in SBIR 18.2, and now in 20.3, the Air Force has begun offering 'Special' SBIR topics that are faster, leaner and open to a broader range of innovations. SEI has been awarded a Phase 1 SBIR from AFWERX to design a Joint Air Strike Planner solution.'
Hero Challenge is developing creativity to solving complex problems, developing new strategies, facilitating innovation, and driving organizational change. Public Safety Communications Research Division's (PSCR) Open Innovation focuses on advancing public safety communications by leveraging the expertise and innovative solutions from a diverse array of contributors and collaborators across the globe.